Ramp Team App
---
---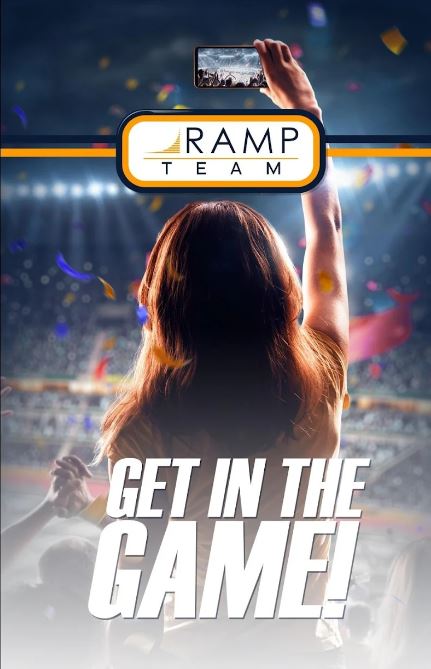 ---
Beaverlodge Minor Hockey is now using RAMP Team App. Download the App and Create your Account, or sign-in if you already have a RAMP Team App Account! (A RAMP Registration Login WILL NOT work to sign in to the RAMP Team App). Make sure to use the email you used on your players registration. Your Team info will be automatically loaded once you create an account an log in.
Get it in ITunes
Get it on Google Play
The RAMP Team App has many tools for your teams to successfully communicate and administrate.
To view how the RAMP Team App works, click here for our video tutorial!: https://youtu.be/zPpv1Pi6uhY
The RAMP Team App allows your Team to manage, document, and organize your team RSVP's for any Events, Practices or Games.
If you have any questions or need any further assistance please contact support@rampinteractive.com, or call in at 1-866-607-7267.